what we do
African Queens Project, a Non-Profit organization, operates on the ideology that through the empowerment and education of young women and girls, we will experience economic, sociological, and cultural prosperity within the African and black community. Women and girls already contribute substantially towards the economic growth and prosperity of our people and it is time that we recognize, celebrate, and elevate these women that are changing the world. In everything we write or report, we seek to inspire and celebrate All Women through the news and media we share. We empower African and Black women of the Diaspora to open their eyes to the various possibilities and opportunities every continent has to offer.
Founder of AQP & Host of Queen Things
Named by Google as one of the Top 20 Innovators in Africa and Top 20 under 35 Young African Changemakers by the African Viewpoint Journal, Gloria Mangi is an award-winning, innovative tech creative from Tanzania.

As founder and President of the award-winning project, African Queens Project which won the global award by World Summit Awards, and with almost a decade of journalism and media experience, Gloria is at the forefront of innovation, activism, and technology. Having grown up in places like Saudi Arabia, Northern Ireland, California, and Tanzania has given her a strong background and a wide perspective on issues both on a global front and a national front. She speaks and moderates various panels and platforms on issues surrounding technology, leadership, activism, women, and Pan-Africanism.
Editor for AQP & Producer of Queen Things
Ngozi is a writer and business consultant who specializes in reporting on women's lifestyle wellness, alternative education options, business, and financial independence. A new voice dedicated to empowering women of color through refreshing profile storytelling and the application of historical traditions to current lifestyles, her independent news work is a call-to-action for readers everywhere.

Contributing to several of today's local and national media outlets, IzE's most popular headlines include Creative Loafing's "The Diva in Drake," ATTN's "Abuse in the LGBT Community is Going Unnoticed," and Huff Post's "The Celibacy and Spirituality of Masturbation". These are just some of the stories that align with her goal to always design the ultimate experience for readers, listeners, and consumer to engage in conversation and enlightenment.

Although gifted as a wordist, Ize is an event manager by trade still producing events part-time with venues, entrepreneurs, and creatives that want to bring their product and service to life. A Johnson and Wales University MBA graduate and Georgia State University alumni - IzE is Texas born, Georgia raised, and Nigerian bred. IzE joins the African Queens Project team as a producer, bridging together the stories of African women and the women of the diaspora. You can find all of her work at ngoziiahanotu.com.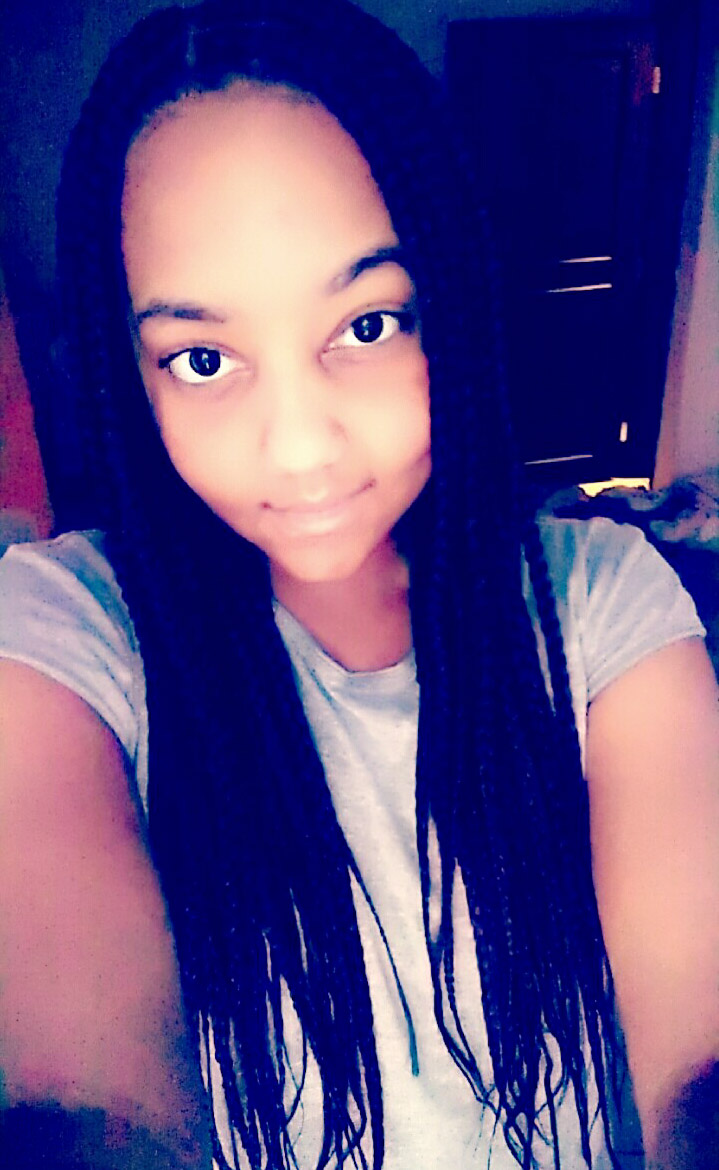 Writer for African Queens Health
Martha Mangi's passion for nutrition began at a young age after being diagnosed as a type 1 diabetic at the age of 11. She learned how to make something positive out of a scary situation. Now at the age of 19, she is Inspiring people to pursue a healthy lifestyle as a nutrition and fitness coach, consultant, and blogger. You can follow her on instagram @ladymartha__ and twitter @mangimartha
Press and Mentions
To see all media and news about African Queens Project, click the link below: