My Top 5 Favorite Black Celebs Who Don't Eat Meat
I know I'm not the only one who got side eyes from my relatives when I told them I don't eat meat anymore. They actually asked me "How do you survive?" Like without meat you would wither away *insert my own side eye*! Well, I am not going to say it was easy, it took discipline and after a few months I didn't even crave it anymore and I find Vegetarian diets to be so flexible and satisfying. Anyway, enough about me, these are the stars I never knew were meat-free and are all about that healthy lifestyle.
1. Angela Basset
Can we just take a moment of silence to appreciate one of God's greatest creation? 59 where? Angela Basset, spoke with LA Times and said "I try to eat healthy, but I won't get on other people's nerves about it. If you want to eat bacon, I'm OK with that." But she's not shy about her own eating choices either. "I love vegan choices, raw food choices, and I'll eat whatever I have to in order to get into whatever shape I need to get into for any one particular role."
2. Omar Epps
I dedicate this post to the ladies; I couldn't just put one image so you are welcome.
I have been a fan of Omar since the 1992 release of "Juice". Then there was the TV show "House" and of course my all-time favorite movie "Love and Basketball". He is now 44 years old and looking hotter than the Sahara Desert. He follows a Meat-free diet and told Men's Fitness that "I make a fruit shake in the mornings, and I have a multi-vitamin. I don't do too many amino acids, flax seeds and all that stuff. That's like real specific stuff when you're going for a certain look." A man who knows what he needs is a keeper. ;)
3. Phylicia Rashad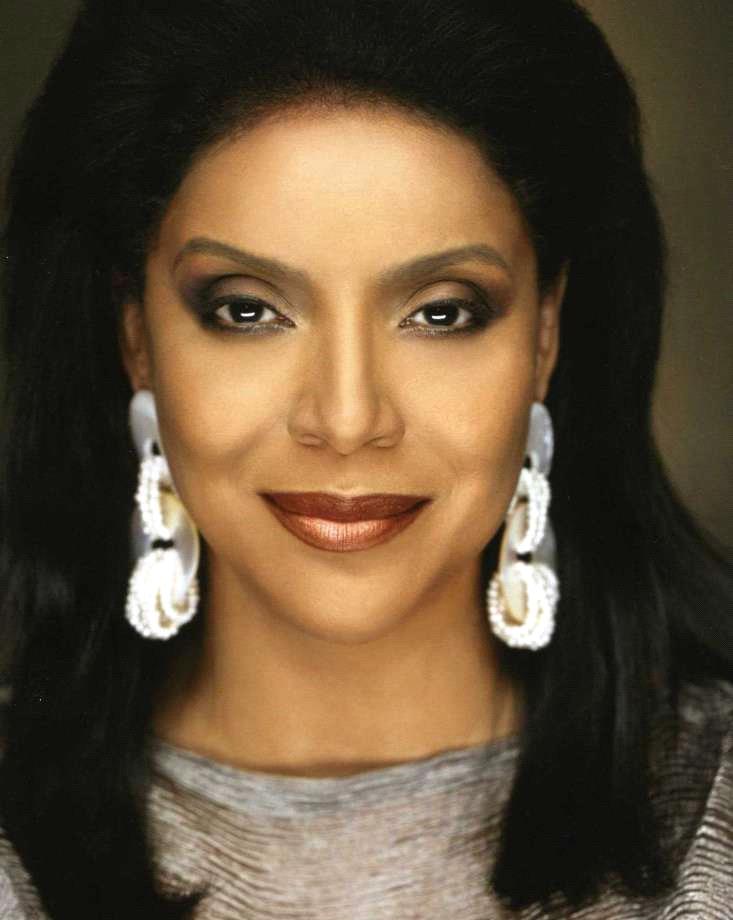 Best known for her role on "The Cosby Show". I have always admired her figure since then. At 69 years old she tells us that she's been a vegetarian since she was 15. She practices Hatha Yoga at 5 am along with meditation.
4. Erykah Badu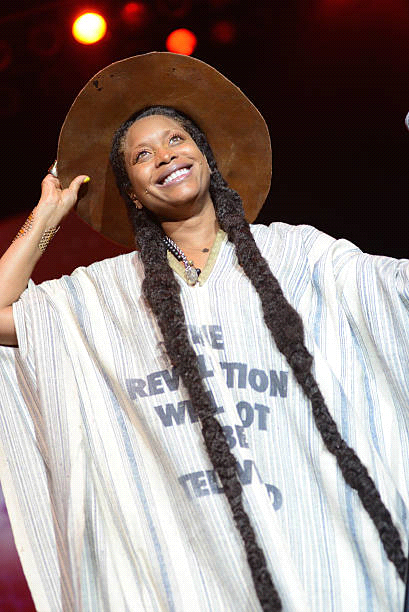 After my own mother, this is mother I aspire to be. Being a vegan for over 10 years and vegetarian for over 20 years, she is the ambassador for holistic health, natural healing, and raised her kids to be vegetarian since birth. Salute to this Queen!
5. Dick Gregory
This post makes me cry because my mother and I watched his teaching religiously. We always watched him sitting with his green smoothie in hand when doing interviews. He was vegan for 30 years and in one of his interviews he said, "Chickens, pigs, fish, and cows all feel pain just like you and I do,". R.I.P Dick Gregory.
Do you know of any other black celebrities who don't eat meat?
Martha Mangi